"

If you're considering a band for your wedding/event, your search should start and stop with Class Act!" - Rachel W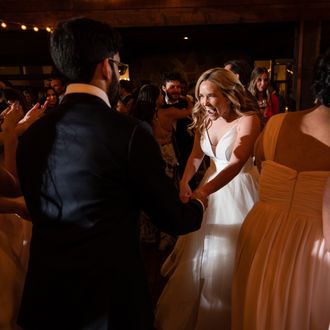 Weddings
Class Act has been filling dance floors and creating lasting memories for nearly a decade. While each wedding has its own "personality," our goal stays the same. We want to keep the energy up, the dance floor packed, and give you the wedding reception you have always dreamed of.  Your guests will be tired at the end of a Class Act party, but trust us, it's the BEST kind of tired there is...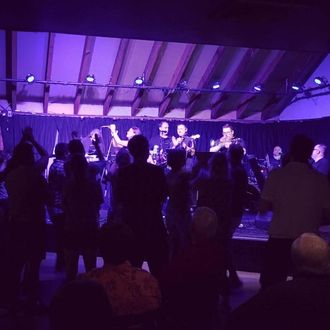 Special Events
Special events are just that...special. You've taken the time to plan an amazing event, and you deserve a band who will pay just as much attention to the details as you did. Class Act has performed at fundraisers, festivals, birthday parties, anniversary celebrations, and just about any other occasion you can think of.  If you have the vision, we've got your soundtrack.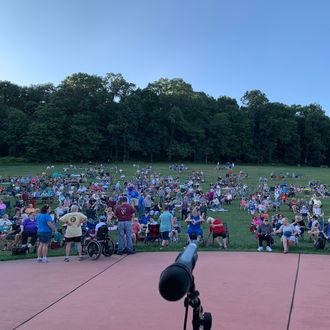 concerts
Having a summer concert series in a local park? Looking for a band to headline a local music festival? Are you a live music venue looking for bands that will bring a crowd? Class Act has got you covered! Whatever the event is, we've got just the music and sound you need. Get in touch with us today and find out how Class Act can add that extra bit of "WOW" to your event.