CLASS ACT RECEPTION PACKAGES
All Reception Packages are priced based on the distance to your venue from our "home base" of Doylestown, PA.
The following items are included in ALL Class Act Reception Packages at no additional cost to you:
Standard 4-hour reception
Sound equipment and a sound man
Continuous live music during the dance set
MC services
Personalized playlist based on our current song library
Up to (2) new songs learned for your event
Proof of Insurance and/or Certificate of Insurance (we are fully insured and can provide the documentation you/your venue needs)
Cocktail hour options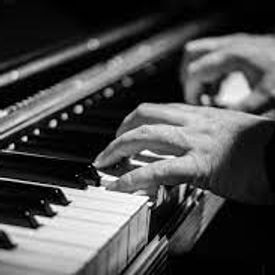 Package 1
Solo Piano (Jazz/Pop Standards)
Create the perfect mood for your cocktail hour with piano renditions of favorites from the Great American Songbook and other jazz/pop standards.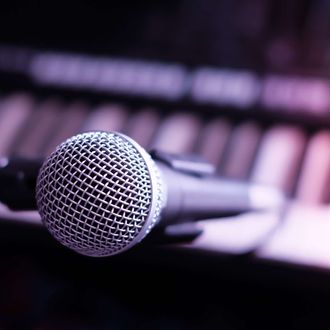 Package 2
Solo Piano w/Vocals (Jazz/Pop Standards)
Adding vocals to these classic tunes adds an extra layer of elegance to your cocktail hour ambiance.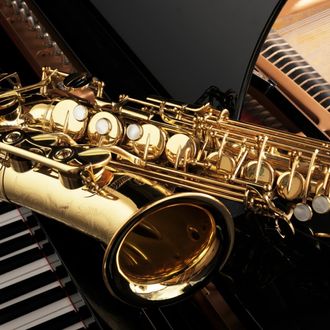 Package 3
Piano and Sax (Jazz/Pop Standards)
OUR MOST POPULAR OPTION!! Blending modern pop standards with classic jazz tunes from the stage and screen, this musical combination will elevate your guests' cocktail hour experience.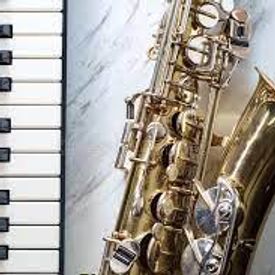 package 4
Piano and Sax w/vocals (jazz/pop standards)
It's the best of both worlds! You can't go wrong with instrumental excellence combined with dynamic vocals!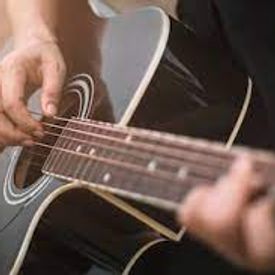 package 5
acoustic guitar and vocals
Is the "singer/songwriter" vibe more your speed? Each Class Act guitarist is also an exceptional solo performer with a seemingly endless repertoire. This will definitely add a unique flavor to your cocktail hour!
ceremony packages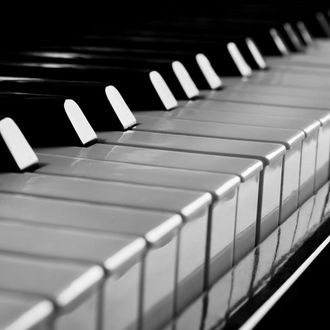 Package A
Solo Piano
Perfectly set the mood for your ceremony! Our diverse repertoire will provide you with a beautiful 12-minute prelude, one or more processionals, and a recessional.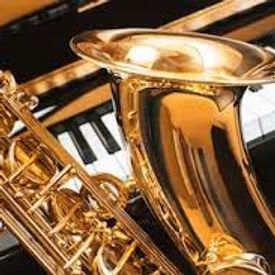 Package B
Piano and Sax
A great selection of both traditional and "outside of the box" music will help you achieve the vibe that you are looking for! Hoping to hear "Canon in D" AND some Whitney Houston? This is your option!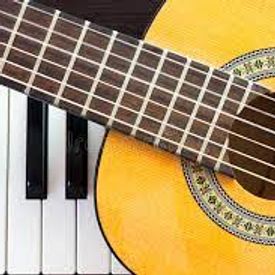 Package C
Piano and Guitar
Looking for something a little less traditional? This combination provides more of a modern feel while still being able to do justice to those wedding classics.