Class Act Is...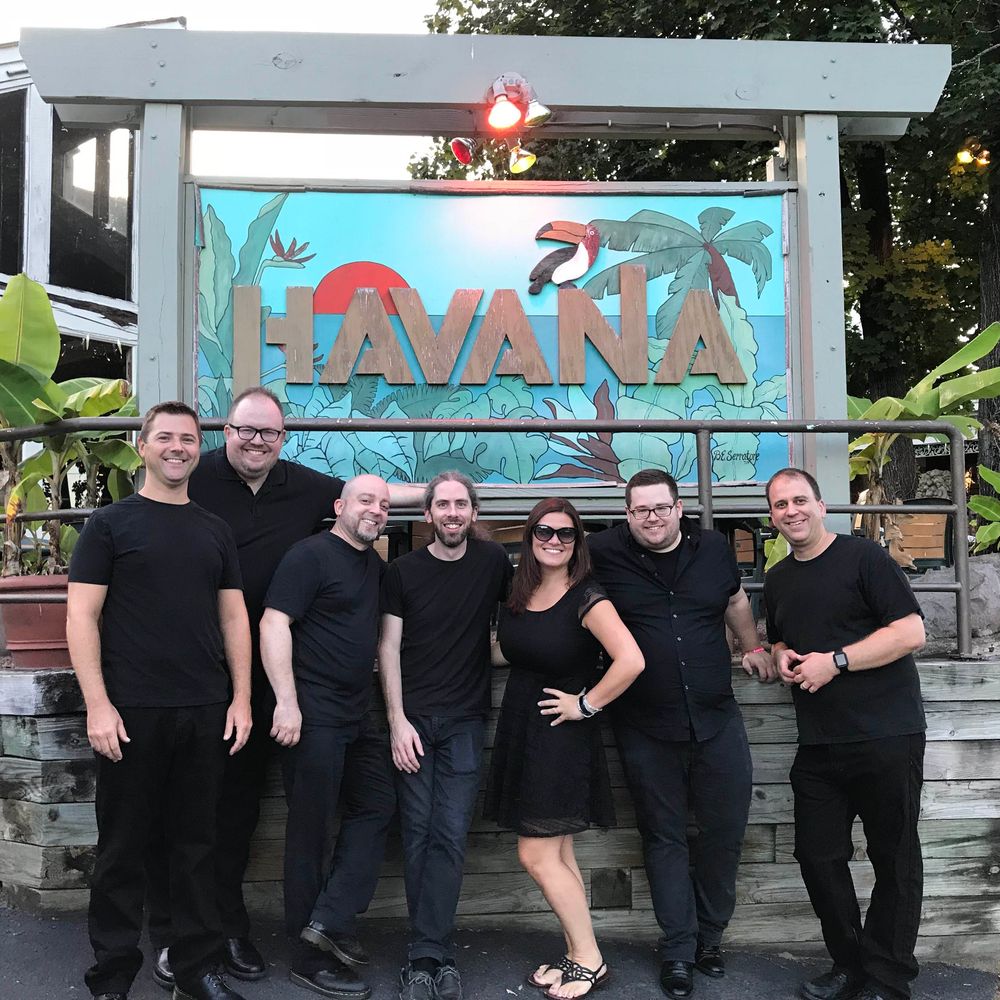 Class Act Is...
​...dedicated to bringing you high quality music and entertainment at an affordable price.  With each performance, Class Act is continually cementing its place among the elite party bands in the tri-state area.  Having already garnered rave reviews from clients, and performed at many of the top area venues, we are looking forward to bringing our high-energy brand of entertainment to your event. 
Our Promise to you:
 Class Act's goal is to give each client a customized musical experience that will create lasting memories of your event.  Any band can simply "play" songs.  Class Act performs them.
 
It's About The party:
Class Act prides itself on playing appropriate music, at an appropriate volume, for whatever is occurring at the time.  Remember - this is about you and not us.  From the first course to the main course, and from the first dance to the last dance, we have just the song to fit the mood.  But rest assured that when the dance floor is open Class Act will give you the high-energy party that you and your guests desire.  It is all music, all dancing, all of the time.


the talent:
Every band will tell you that they are comprised of the top musical talent in the area, and Class Act is no different.  Each member is extraordinarily talented and brings their own unique style and personality to the group.  Our top-tier talent gives us the ability to learn, and do justice to, virtually any song you need.  However, what sets Class Act apart from other party bands is that we are all educators as well. We make our livings interacting with all kinds of people, making them feel comfortable and welcome in any environment.  Your party will be no different.  Each member of Class Act is friendly, professional, personable, and flexible.  We'll do everything we can to give you and your guests the amazing event you are hoping for.